About Pro Office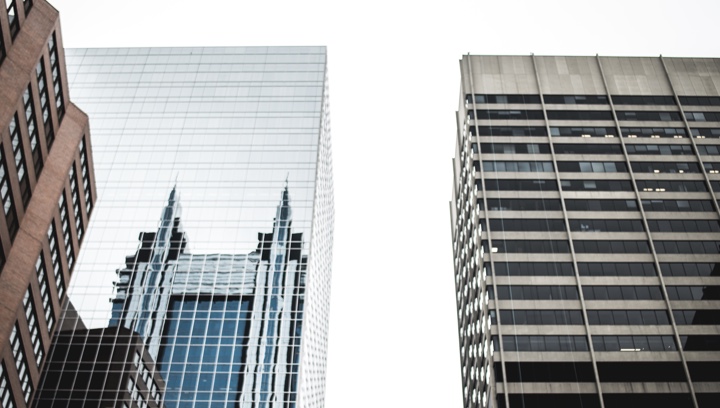 The interface between yourself and the supplier
Since its creation in 1989, Pro Office has established a strong reputation as interface between office furniture manufacturers and furniture component suppliers.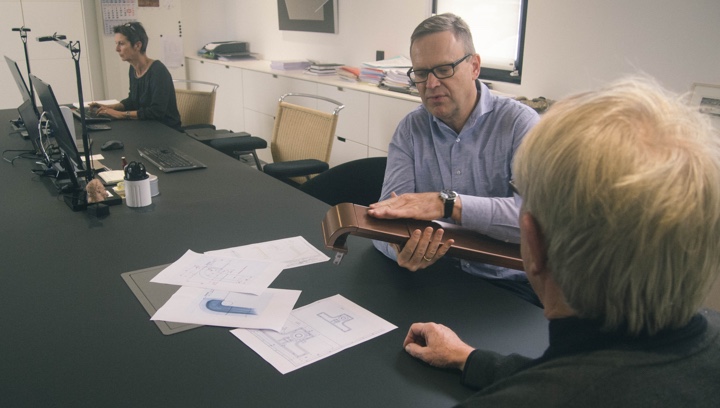 We give advice
As a manufacturer, we accompany you with the design of your new products and concepts, the elaboration of project related solutions and technical matters regarding workplace frames, task chairs and acoustical products.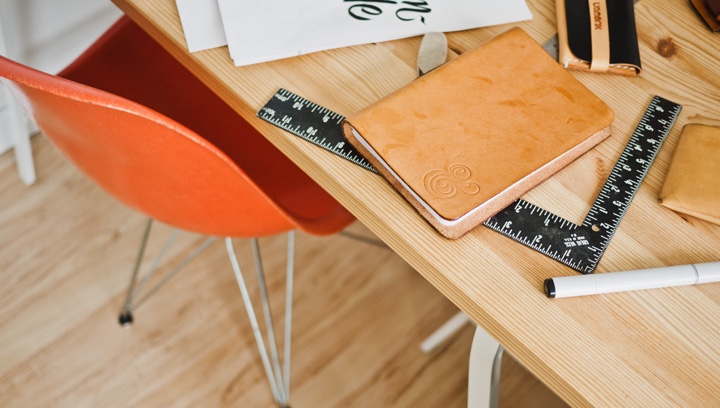 Standard as well as bespoke solutions
In times of activity based working, office environments get more and more complex and tailor-made, considering the specific corporate culture of the company and the required applications for the different types of office work. We help you with the realisation of customised solutions based on our standard component ranges and project related specials.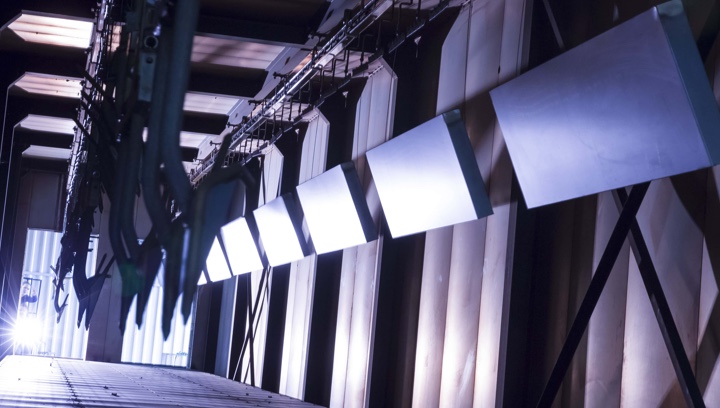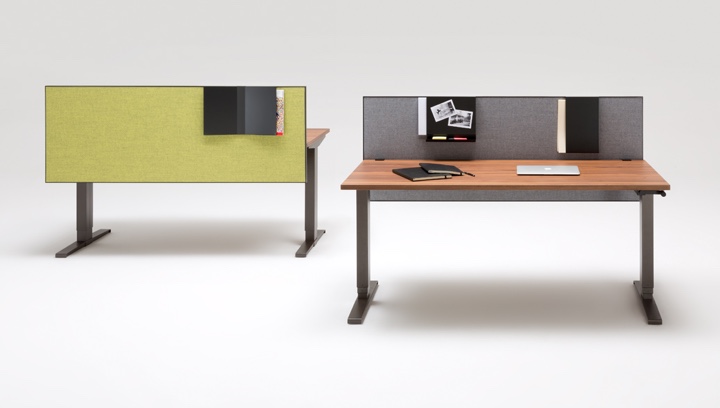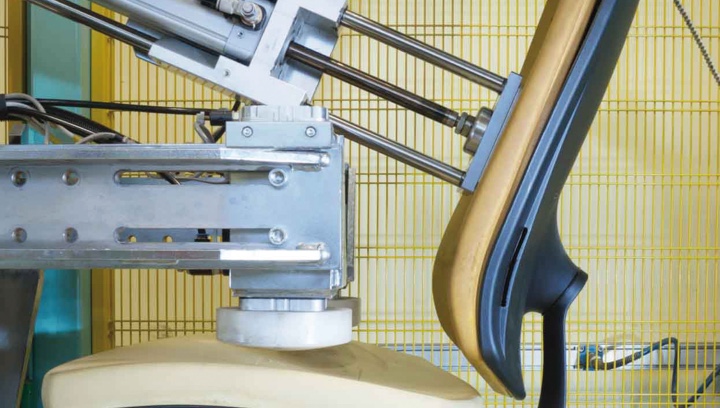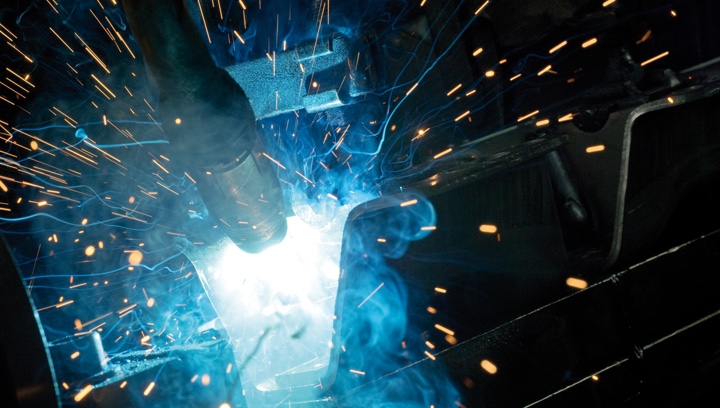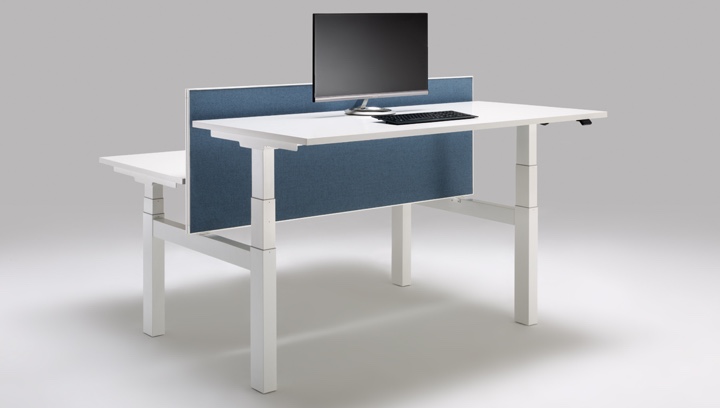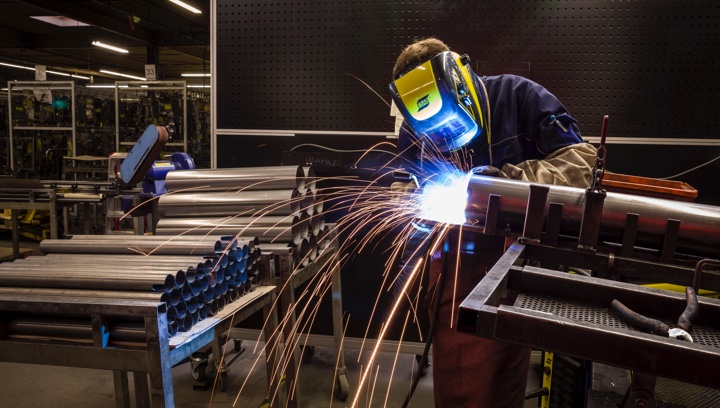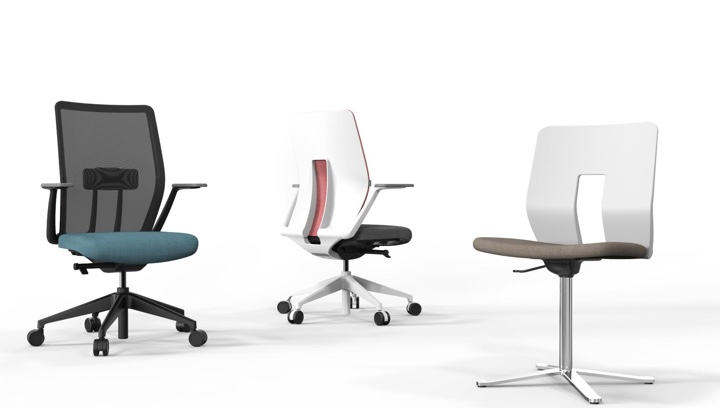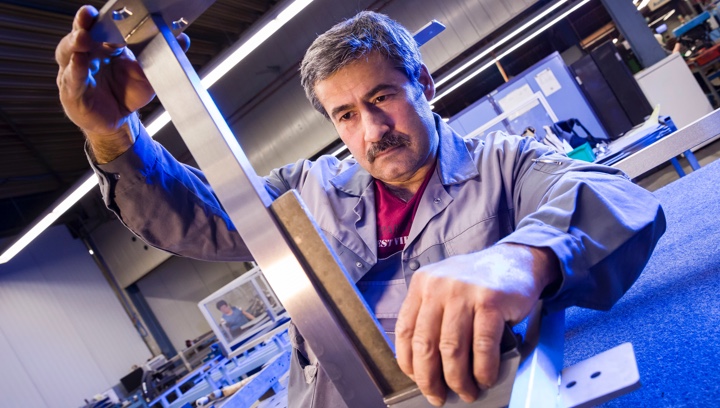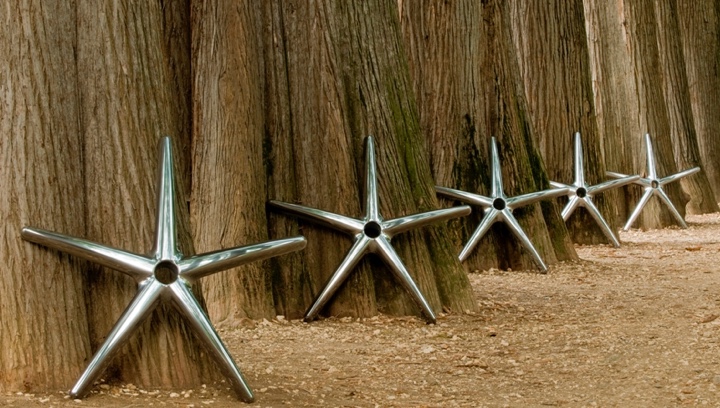 We represent leading companies
The experience has learned that for you as partner, only a thorough specialisation guarantees an added value. That is why we concentrate our activities on 2 absolute specialists in their domain of activities:
Who we work with

From its home base in the North Italian region of Brescia and with production sites in Italy and China, Cofemo supplies leading office chair and furniture manufacturers with aluminium die casting and plastic injection moulding components, mechanisms and complete kits for ergonomic task chairs. The standard programme contains an extensive range of chair mechanisms and bases. Besides that, a team of experienced engineers is at your disposal for the development of bespoke components.
Visit their website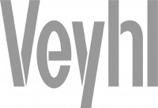 As market leader in the fields of ergonomics and acoustics, Veyhl is in first instance systems supplier for manufacturers in the office and domestic furniture industries. Since more than 65 years, this highly innovative Black Forest based company manufactures complex sub-assemblies in metal. A particular specialty are the frame concepts for sit/stand workstations. A team of more than 500 committed employees combined with an ultra-flexible high tech production plant guarantee top quality and a vast offering of standard solutions and client specific specials.
Visit their website